THE HISTORIC DRIFTWOOD RESORT
Nestled on the pristine shores of Vero Beach, Florida lies the charming and rustic Driftwood Inn. As a seasoned travel journalist, I have had the privilege of staying in some of the most luxurious properties around the world, but I can confidently say that the Driftwood Inn is a true gem.
From the moment I walked into the lobby, I was struck by the inn's unique and inviting atmosphere. The decor perfectly captures the beachy and rustic vibe of the area, with plenty of natural materials and nautical touches.
The rooms are equally charming, with cozy furnishings and plenty of natural light. I stayed in one of the suites, which had a separate living area and a balcony overlooking the ocean. It was the perfect spot to relax and take in the stunning views.
But what truly sets the Driftwood Inn apart is its location. Situated right on the beach, guests can step outside and be greeted by the crystal-clear waters of the Atlantic Ocean. The beach itself is uncrowded and serene, providing the perfect spot for a peaceful and relaxing getaway.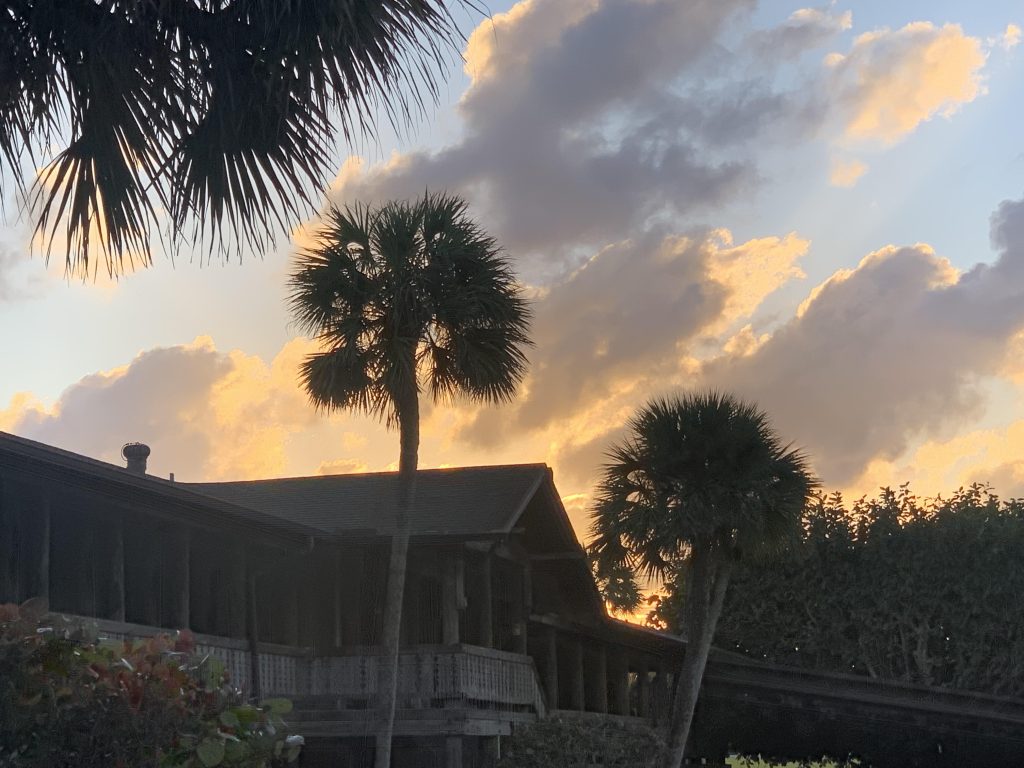 What really made my stay at the Driftwood Inn stand out, however, was the exceptional service. From the friendly and attentive front desk staff to the accommodating housekeeping team, everyone went above and beyond to ensure that my stay was comfortable and enjoyable.
I also had the pleasure of dining at the inn's on-site restaurant, Waldo's Beachside Bar & Grill, which serves up delicious seafood and other local specialties. The menu is focused on fresh and locally sourced ingredients, and everything I tried was simply outstanding.
I would highly recommend the Driftwood Inn to anyone looking for a charming and relaxing beach getaway in Vero Beach. The combination of the stunning location, charming decor, and exceptional service make it a true standout among properties in the area. I can't wait to return!