We are here to help you 7 days a week and respond within 24 hours. 
World Class Support & Free Updates
New software has a learning curve, but with SnapSite,
you won't waste your time searching for answers to your questions.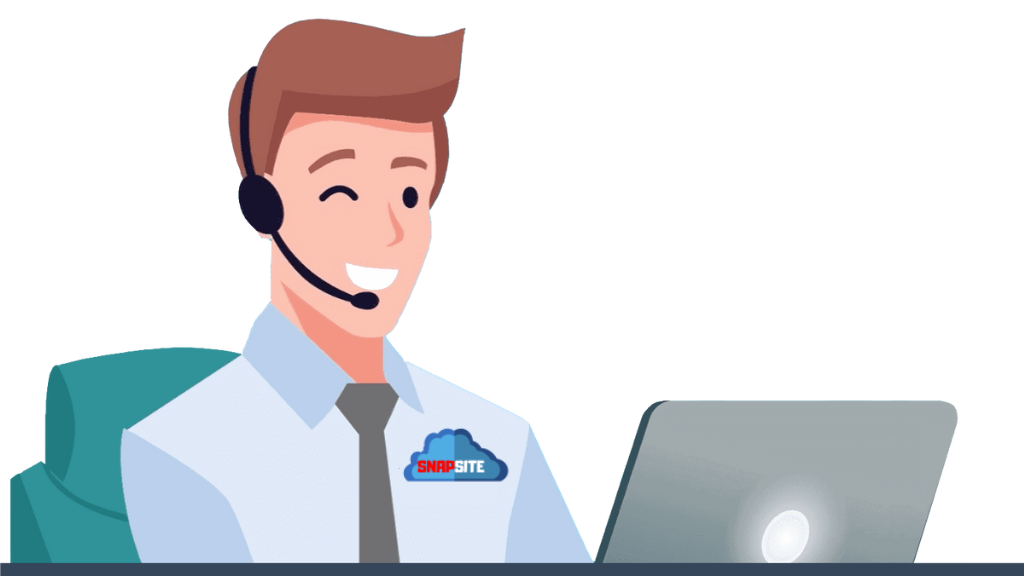 Each website includes world class email support for the duration of your time working with SnapSite. Any time you get stuck, just send us an email, and a member of our support team will walk you, step by step, through exactly what you need to do to resolve your problem quickly and easily.
We constantly update and refine our software to ensure that you  always always have the best.
Software updates are included at no extra cost for the duration of your license. Whenever we release a more powerful version of SnapSite, you'll receive it right in your website dashboard, at no charge, for the life of your license.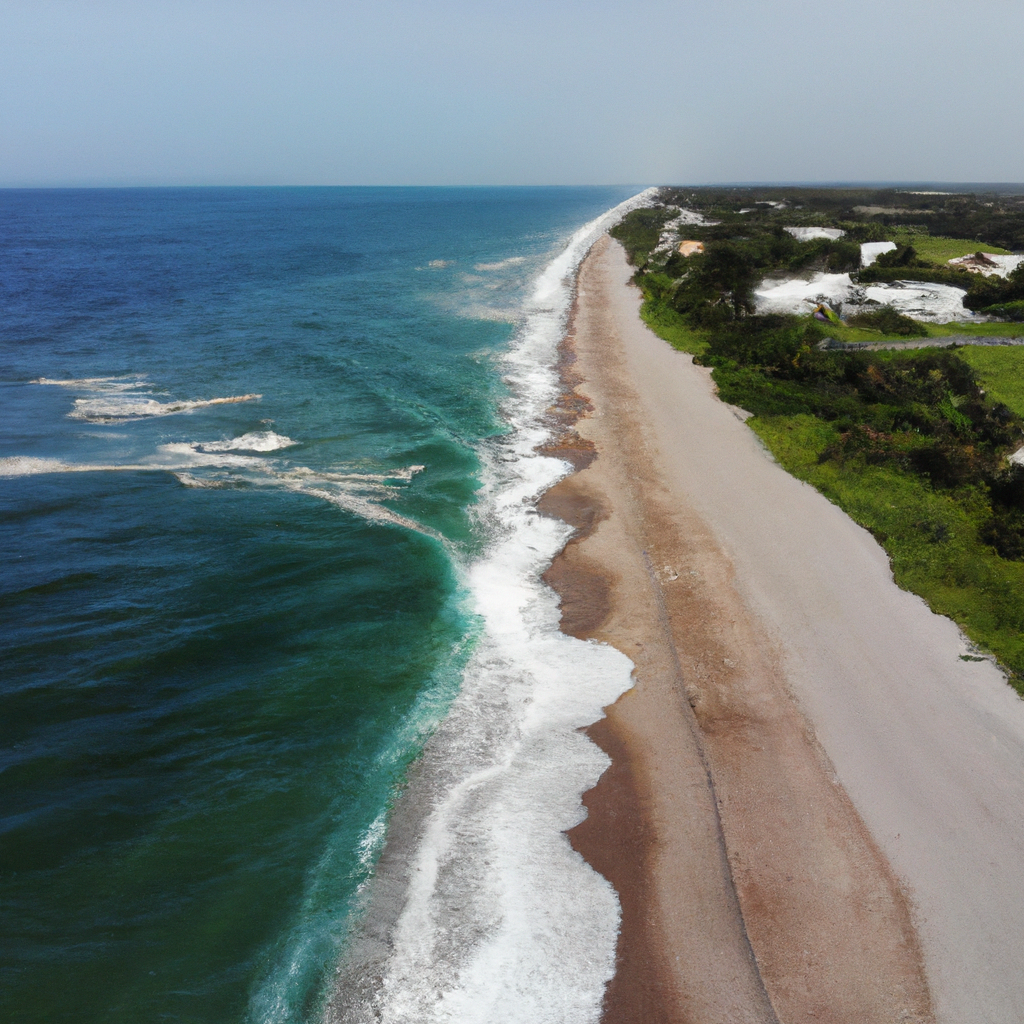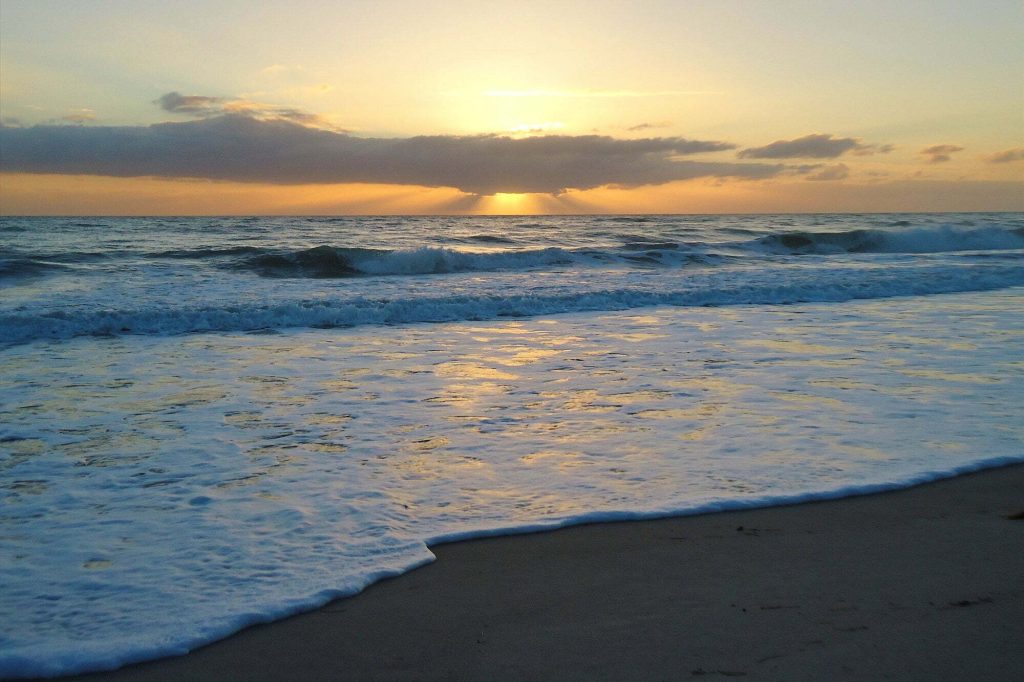 SnapSite sites are ADA 508 Compliant, which allows people with disabilities to access your website.
Maintaining an ADA-compliant website helps protect your business against lawsuits and fines in addition to providing needed accommodations for your potential customers.