Vero Beach, Florida, is a popular destination for seniors looking to enjoy their golden years. With its stunning beaches, vibrant community, and endless sunshine, it's the perfect place to stay healthy and active. This article shares valuable tips for seniors to maintain their well-being in Vero Beach, covering fitness, nutrition, social events, and more.
Staying active is crucial for seniors to maintain their overall health and well-being. Vero Beach offers numerous options for physical activities, including walking or jogging along the picturesque beaches, taking a refreshing swim in the ocean, or joining a yoga class at a local studio. Additionally, golf and tennis clubs are popular among seniors who prefer more structured exercise, providing ample opportunities to stay fit and socially engaged.
Proper nutrition plays a vital role in maintaining a healthy lifestyle for seniors. Vero Beach is home to several farmers' markets and organic food stores, making it easy for seniors to access fresh, locally-sourced produce. Incorporating a well-balanced diet, rich in fruits, vegetables, lean proteins, and whole grains, can significantly improve one's health and energy levels.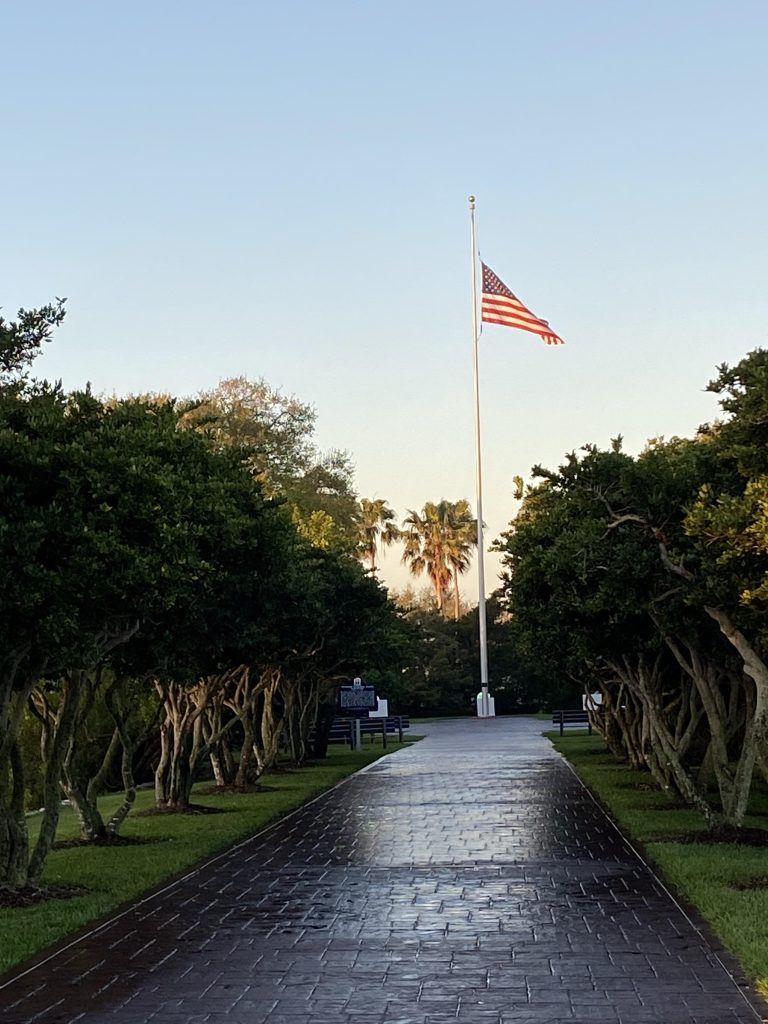 Social connections are essential for a fulfilling and enjoyable life in your golden years. Vero Beach boasts a vibrant senior community, with various clubs, organizations, and events specifically catering to seniors. Participating in these activities not only fosters new friendships but also contributes to overall mental and emotional well-being. From book clubs and art classes to volunteer opportunities, there's something for every interest and passion.
Staying mentally sharp is also vital for seniors. In Vero Beach, there are ample opportunities to engage in brain-stimulating activities, such as attending educational workshops, joining a bridge club, or even taking up a new hobby like painting or photography. Keeping the mind active and challenged can help prevent cognitive decline and improve overall mental health.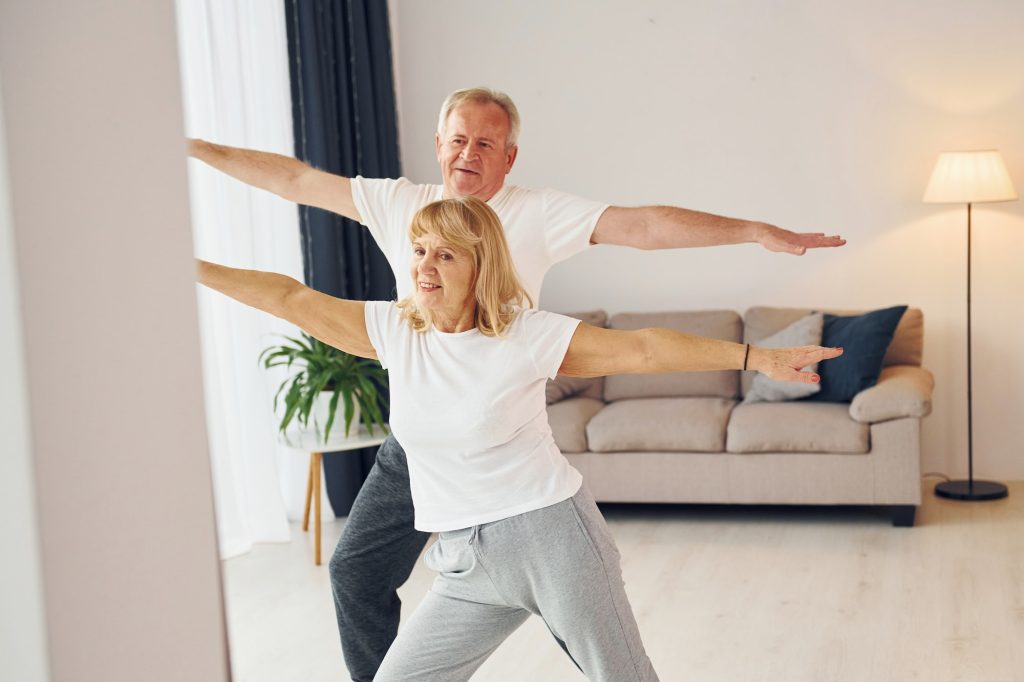 Seniors in Vero Beach, FL, have numerous opportunities to maintain a healthy and active lifestyle. By prioritizing physical activity, proper nutrition, social connections, and mental stimulation, seniors can enjoy their golden years to the fullest in this beautiful coastal town. Embrace the vibrant community and stunning natural surroundings of Vero Beach to support your well-being and happiness.
 Vero Beach, Florida, healthy lifestyle, active, wellness, fitness, activities, social events, nutrition, tips