6 Senior-Friendly Hobbies and Activities in Vero Beach and Sebastian, FL
1. Gardening: Gardening is a wonderful way for seniors to get outdoors, soak up some vitamin D, and stay active. With its warm, sunny climate, Vero Beach and Sebastian offer ideal conditions for growing a variety of plants and flowers. Many local community gardens also offer opportunities for seniors to socialize and connect with others who share their love of gardening.
2. Painting and Drawing: Creativity knows no age limit, and painting and drawing are excellent hobbies for seniors to express themselves and exercise their artistic skills. The Vero Beach Museum of Art offers a variety of classes and workshops for seniors interested in learning new techniques or honing their skills.
3. Yoga and Tai Chi: Yoga and Tai Chi are low-impact exercises that can help seniors improve their flexibility, balance, and overall physical health. Many local studios and community centers offer classes specifically tailored to older adults, and these practices can be modified to accommodate physical limitations.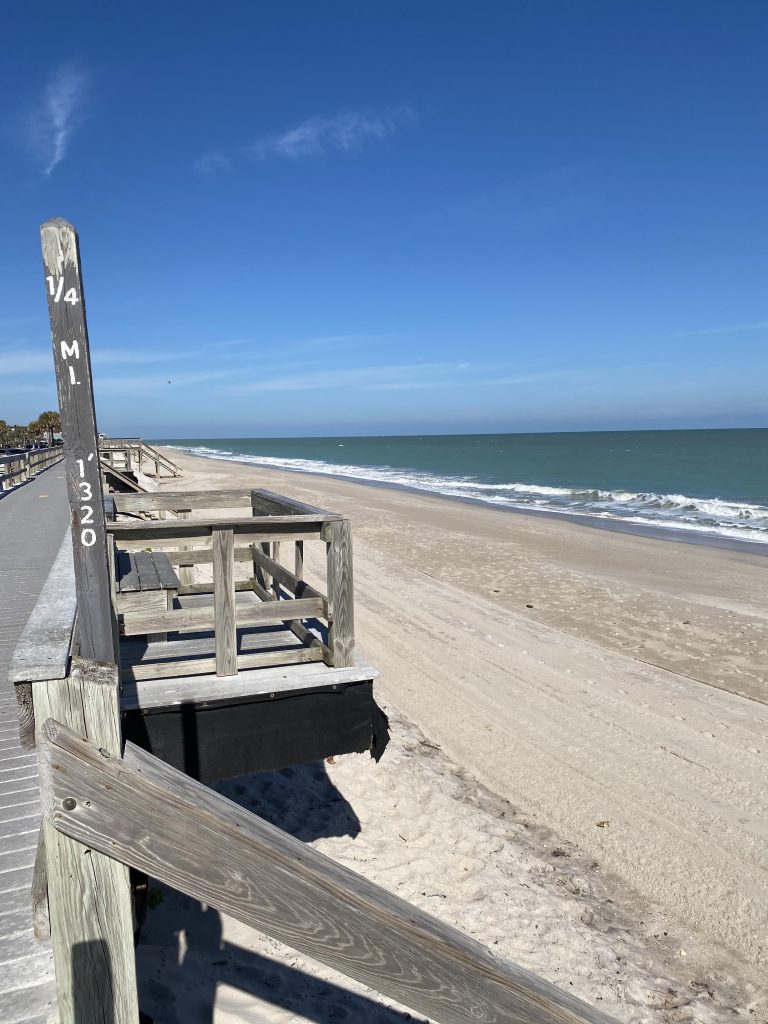 4. Golf: Golf is a classic pastime that can be enjoyed well into our golden years. Vero Beach and Sebastian have several beautiful courses that offer scenic views and challenging holes. Many courses also offer discounted rates for seniors, making golf an affordable and enjoyable hobby.
5. Volunteer Work: Giving back to the community is a fulfilling way for seniors to stay engaged and make a difference in the lives of others. There are many opportunities for seniors to volunteer in Vero Beach and Sebastian, from serving meals at local food banks to reading to children at the library.
6. Book Clubs: Reading is a great way for seniors to stay mentally stimulated and engaged. Joining a book club is an excellent way to share the joy of reading with others and engage in lively discussions about literature. Many local libraries and community centers offer book clubs specifically tailored to older adults.
Staying active and engaged as we age is crucial for maintaining our physical and mental well-being. Vero Beach and Sebastian, FL, offer a variety of senior-friendly hobbies and activities to help older adults stay engaged and connected with their community. From gardening to golfing to volunteering, there are endless opportunities for seniors to explore their interests, make new friends, and live their best lives.
Senior-friendly hobbies, activities, Vero Beach, Sebastian, physical well-being, mental well-being.