Vero Beach, Florida, is a stunning coastal destination that offers a wide range of experiences for beachgoers. Whether you're traveling with family, looking for a surfing adventure, or wanting to escape the crowds, Vero Beach has a beach that suits your needs. Here's our ultimate guide to the best beaches in this idyllic Atlantic Coast town.
The best beaches for families in Vero Beach, Florida are Humiston Park Beach and Jaycee Park Beach. Both locations offer various amenities that families will find useful, such as playgrounds, picnic areas, and shower facilities. Lifeguards are also usually on duty at these beaches, adding an extra layer of safety for young swimmers.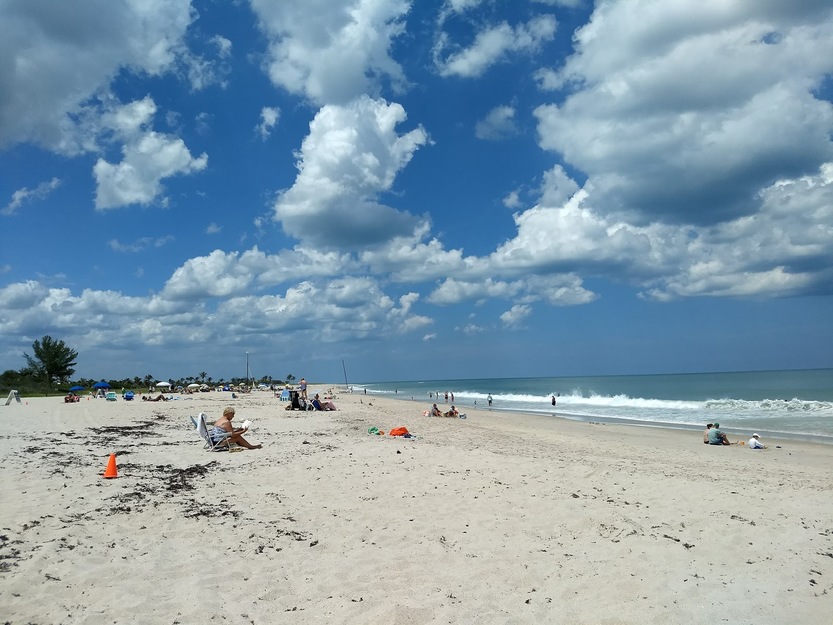 South Beach Park is the go-to spot for surfing and water sports. The beach is known for its consistent waves, making it a popular choice for surfers. The spacious shoreline also allows for a variety of water activities, from paddleboarding to kite surfing.


For those looking for a quieter experience away from crowds, Wabasso Beach Park is an excellent choice. It offers a serene environment perfect for relaxing or fishing. Treasure Shores Beach Park is another option that's a bit more secluded and offers hiking trails for those wanting to add some adventure to their peaceful beach day.

Round Island Beach Park is the best beach for wildlife enthusiasts. The park has both ocean and lagoon sides, offering a diverse range of habitats for local wildlife. Kayaking is a popular activity here, and you may even spot manatees in the lagoon areas.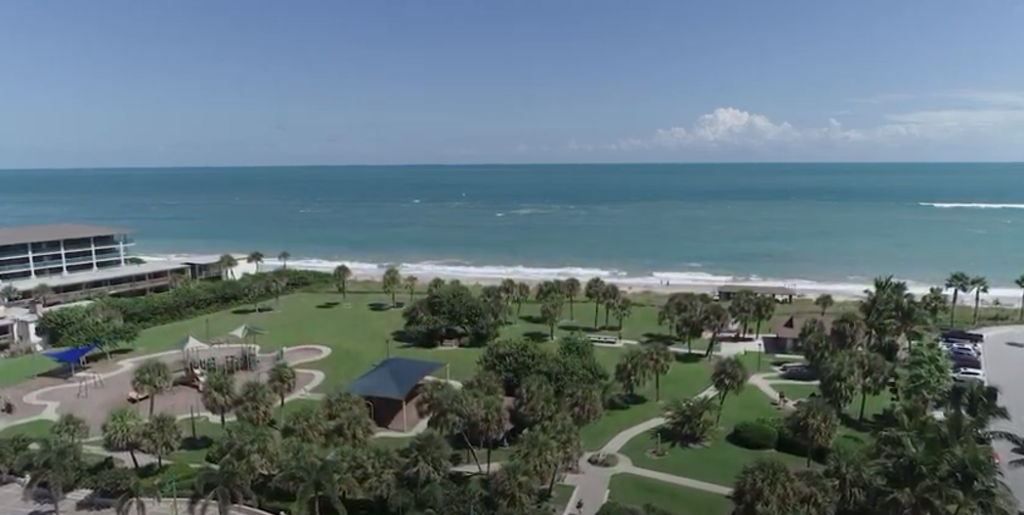 Yes, most of the beaches in Vero Beach offer some level of amenities. Humiston Park Beach and Jaycee Park Beach are particularly well-equipped, with restrooms, shower facilities, and picnic areas. South Beach Park and Golden Sands Beach Park also offer restrooms and other conveniences.
Best For: Families, Amenities
If you're traveling with family, Humiston Park Beach is a fantastic choice. With playgrounds, shower facilities, and picnic areas, it's designed to make your family outing both fun and convenient. Lifeguards are on duty, ensuring a safer environment for the young ones.
Best For: Community Events, Amenities
Another family-friendly spot, Jaycee Park Beach is also known for hosting various community events, like beachside concerts. It's perfect for those who want to combine beach time with a touch of local culture.
Best For: Surfing, Swimming
For the adventurers and water sports enthusiasts, South Beach Park offers consistent waves that make it an excellent location for surfing and swimming.
Best For: Wildlife Viewing, Kayaking
If you're an animal lover or kayaking enthusiast, Round Island Beach Park offers opportunities to see manatees and other local wildlife. You can also take a kayak out into the surrounding lagoon for a more intimate nature experience.
Best For: Seclusion, Fishing
If you're looking for a quieter, less crowded experience, Wabasso Beach Park is your go-to. With its excellent fishing opportunities, it's a peaceful getaway that offers a different pace.
Best For: Accessibility, Seashell Collecting
Golden Sands stands out for its accessibility features, including beach wheelchairs. If you enjoy collecting seashells, this beach offers a paradise of choices.
Best For: Hiking, Exploration
For those who want a mix of beach time and hiking, Treasure Shores offers scenic trails that allow you to explore Florida's natural beauty.
Planning Your Visit
Before you pack your bags, make sure to check local advisories for the latest information on water quality, tides, and weather conditions. Some beaches may have limited services or may be temporarily closed. For the most up-to-date information, visit the Vero Beach Official Beach Directory.