At VBFL.com, you'll find a wealth of information about Vero Beach, including its history, culture, and attractions. Whether you're a local resident looking for information about Vero services and events or a visitor planning a trip to our Vero, our website has everything you need to know.
One of the main features of VBFL.com is our events calendar, which lists all of the upcoming events and activities in Vero Beach. From live music and theater performances to community festivals and sports events, there's always something happening. Our website also includes information about local attractions, restaurants, and hotels, making it easy for visitors to plan their stay in Vero Beach.
Welcome to VBFL.com, the official website for Vero Beach, Florida. Our website is dedicated to providing residents and visitors with the latest news, events, and information about our beautiful city.
For residents of Vero Beach, VBFL.com is a valuable resource for services and information. Our website includes information about city departments and services, as well as important news and announcements from local officials. We also have a community section where residents can connect with each other and share information about local events and happenings.
At VBFL.com, we are committed to providing our visitors with a user-friendly and informative website. Whether you're looking for information about local events, services, or just want to learn more about Vero Beach, we invite you to explore our website and discover all that our beautiful Vero Beach has to offer.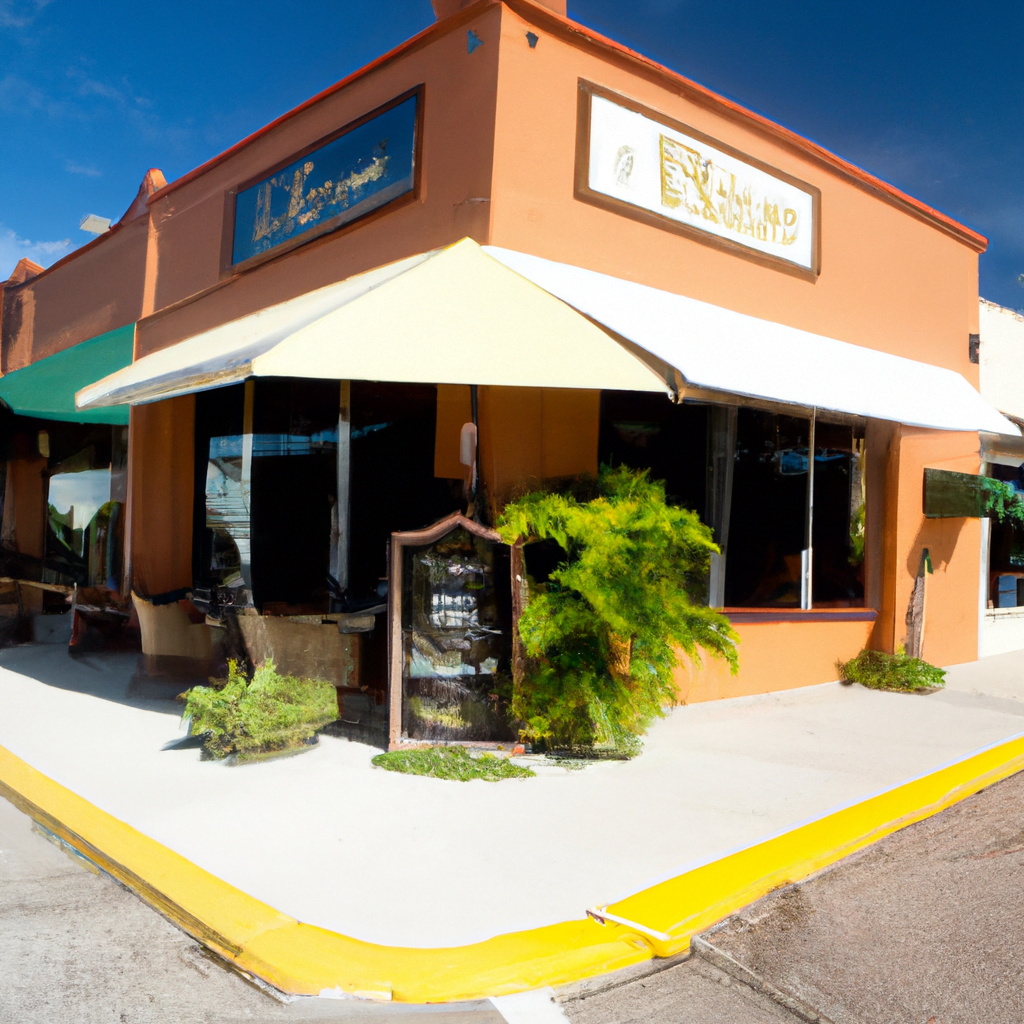 VBFL, or Vero Beach, Florida, is a site that is committed to promoting and supporting its local businesses. We recognize the importance of small businesses to the local economy and works to provide resources and support to help them succeed.
One way that VBFL promotes local businesses is through its website and social media channels. The site regularly features local businesses and events on its website and social media pages, providing a platform for them to reach a wider audience. Additionally, VBFL provides resources and information to help businesses start, grow, and succeed in the area.
The site also hosts a variety of events throughout the year, including farmers' markets, arts festivals, and holiday events. These events provide opportunities for local businesses to showcase their products and services and connect with customers.
VBFL also works closely with local business organizations, such as the Chamber of Commerce, to support their efforts in promoting local businesses. We collaborate with these organizations to identify the needs of local businesses and provide resources and assistance to help them thrive.
VBFL is dedicated to promoting and supporting its local businesses. By providing a platform for businesses to connect with customers and offering resources and support, VBFL is helping to strengthen the local economy and build a vibrant community.